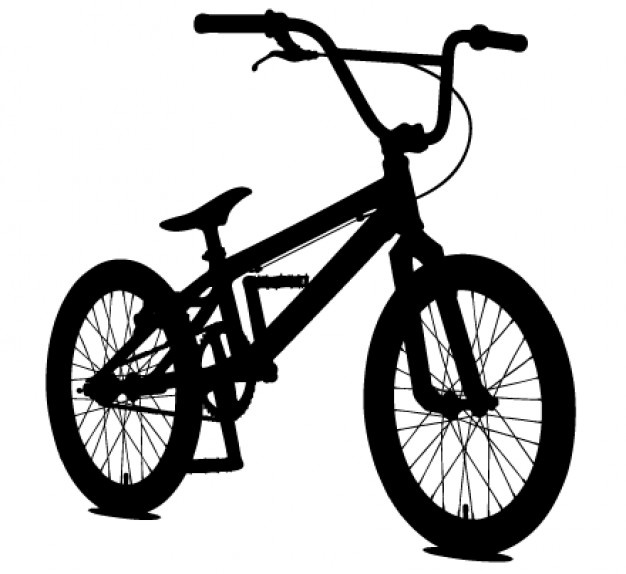 Atomic Bike Shop is dedicated specifically to repairs rather than traditional retail sales.
We do carry a variety (a small variety - have you seen the size of the shop?) of parts and accessories like pedals, locks, tires and tools.
However, if we don't currently have it on the wall, chances are we can order it in.
Get in touch for a quote.
From clunker to carbon fibre - Steve can make it happen.

Specializing in DH and freeride.
Road, hybrid, CX, BMX, cargo, folding, kids', roll it in!
Need a new bike assembled or unpacked from shipping?
We can also safely box up bikes for travel.
Come in and chat about your ride for a quote.