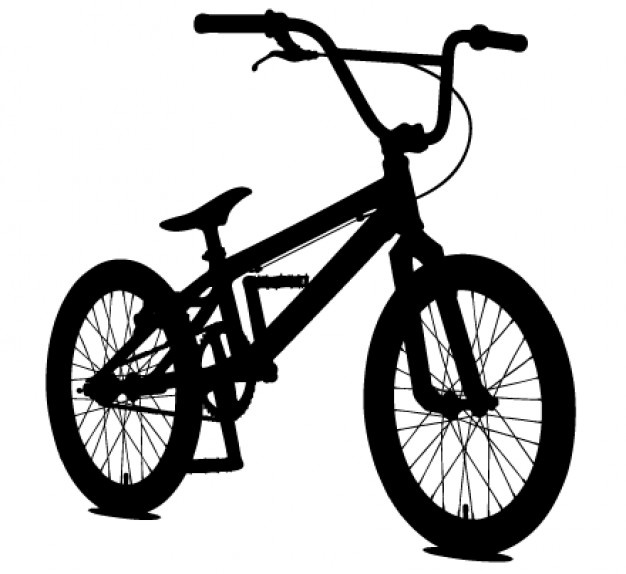 Atomic Bike Shop is dedicated specifically to repairs rather than traditional retail sales.
We do carry a variety (a small variety - have you seen the size of the shop?) of parts and accessories like pedals, locks, tires and tools.
However, if we don't currently have it on the wall, chances are we can order it in.